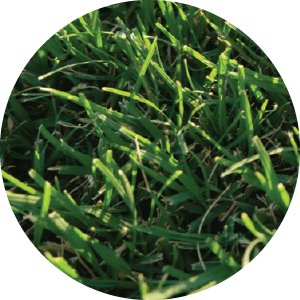 TifTuf Bermuda
TifTuf Bermuda grass is the new standard turfgrass in residential and commercial landscapes.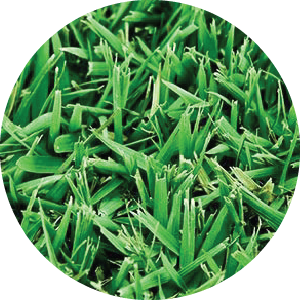 Zoysia
Zoysia is a dark green turfgrass that's widely adaptable to full sun or light shade.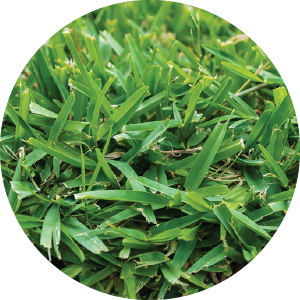 St. Augustine
St. Augustine grass is a medium to dark green turf grass for home lawns.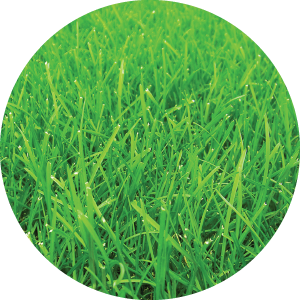 Fine-textured, bright green turf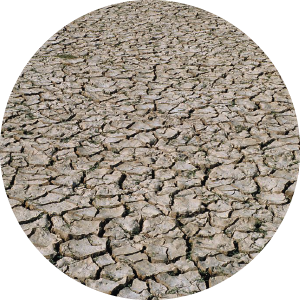 Best drought tolerant grass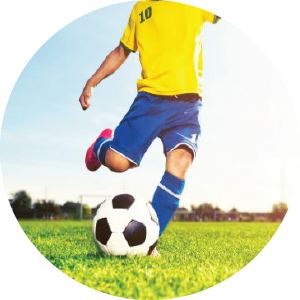 Provides resistance to traffic and recovers from wear and tear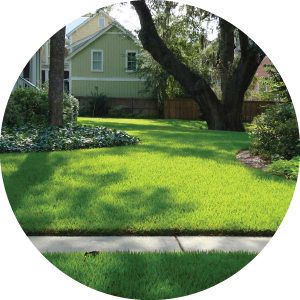 Better shade tolerance than Tifway Bermuda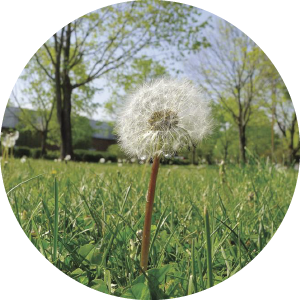 Produces a more vigorous and denser turf that is weed and disease resistant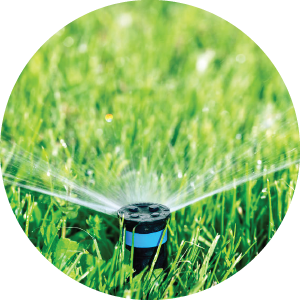 Requires less water, significantly reducing your water bill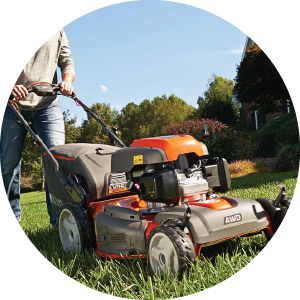 Can be mowed with a reel or rotary lawn mower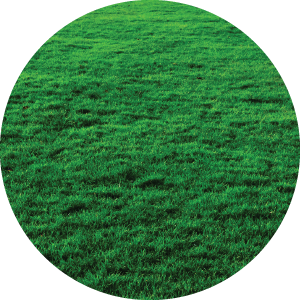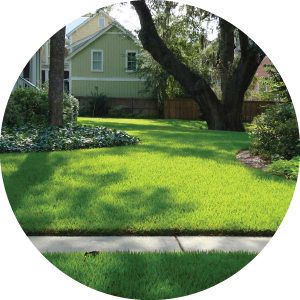 Widely adaptable to full sun or light shade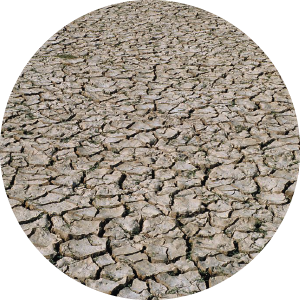 Drought tolerant turfgrass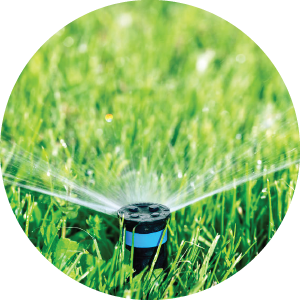 Low water requirements, saving you money on your water bill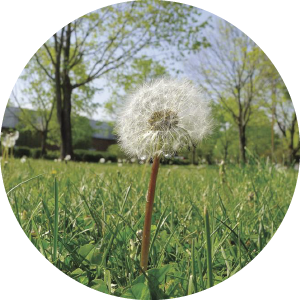 Dense-Growing and resistant to weed invasion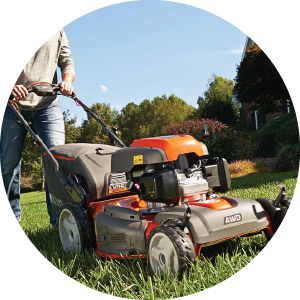 Grows slowly and requires a less-frequent need for mowing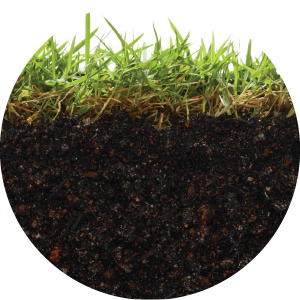 Thrives on a wide range of soils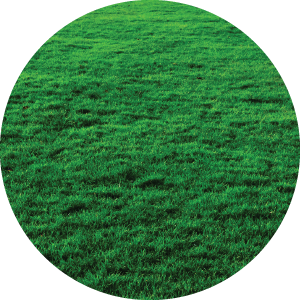 Medium to dark green, coarse-textured grass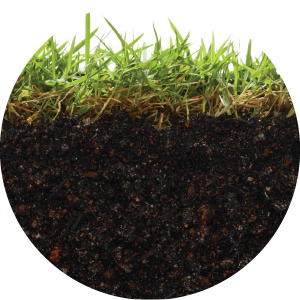 Grows well in nearly all soil types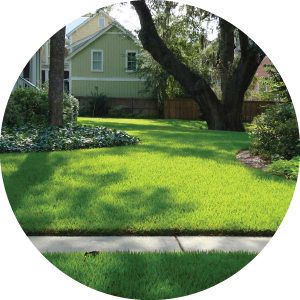 Tolerates shade, heat, and to some degree, drought.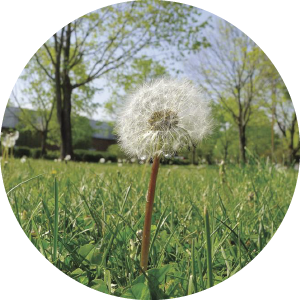 Forms a dense cover that competes well with most weeds
READY TO BRING YOUR LAWN TO LIFE?